BRET FENCL - 22+ Years In Web Design and Development
Have You Left BIG TECH? Do you want a ready to go platform, and customer base, in FLORIDA? Zero State Taxes and based on the SPACE COAST.
22 Years of Domain Names, Websites, Copyrights, Trademarks, Inventions, Backlinks, Customer Base, with my own Code Base.
BIG PROJECTS Near Completion for Launch.
All of our websites are run on Our Own Dedicated Servers.
### NO CLOUD, NO WORDPRESS, NO WIX
Contact me for a meeting to discuss details.
WEBSITE SAMPLES
Here are "just a few" of the many domain names, and industries, we have domain names, copyrights and websites for:
DO NOT START FROM SCRATCH
Take Off, Where I Left Off, in Many Industries on the Internet.
Medical Clients
Real Estate Clients
Retail, Construction, Education, Military and more.
We have an Active Travel Agency License for 9 Years, which made MILLIONS in retail sales ("Before COVID-19"), and is ready to restart now that travel is picking back up.
Contact me for a meeting to discuss details.
I CAN HELP YOU STEER THE SHIP
Utilize my knowledge and resouces, and even keep me on the team.
Started Programming in 1984 on a Commodore 64K
Wrote For Ask the Experts Section in WEBSITE MAGAZINE in 2006.
Have Created Websites for a Large Variety of Industries.
Business has No Major Debt.
Many Self Owned Websites That Are Ready to Launch.
Running Dedicated Servers for 20 Years.
I Get Things Done. Contact me and you will see.
---
My Personal Hobbies And Interests Are
Guitarist, Singer, Songwriter, Artist, Designer, Photographer, Writer, Fitness, Yoga and Events
I see numbers in everything, which you can see in my work below.
SET ME FREE, POSITIVITIVITLY™
Living on Positivity in my Dreams... 💫✨🎸
POSITIVITIVITLY
pos·​i·​tiv·​i·​tiv·​i·​tly | ˌpä-zə-ˈti-və-ti-və-tli |
Definition of positivitivitly
1. positively positive on positivity
2. highly positive about positivity acting positively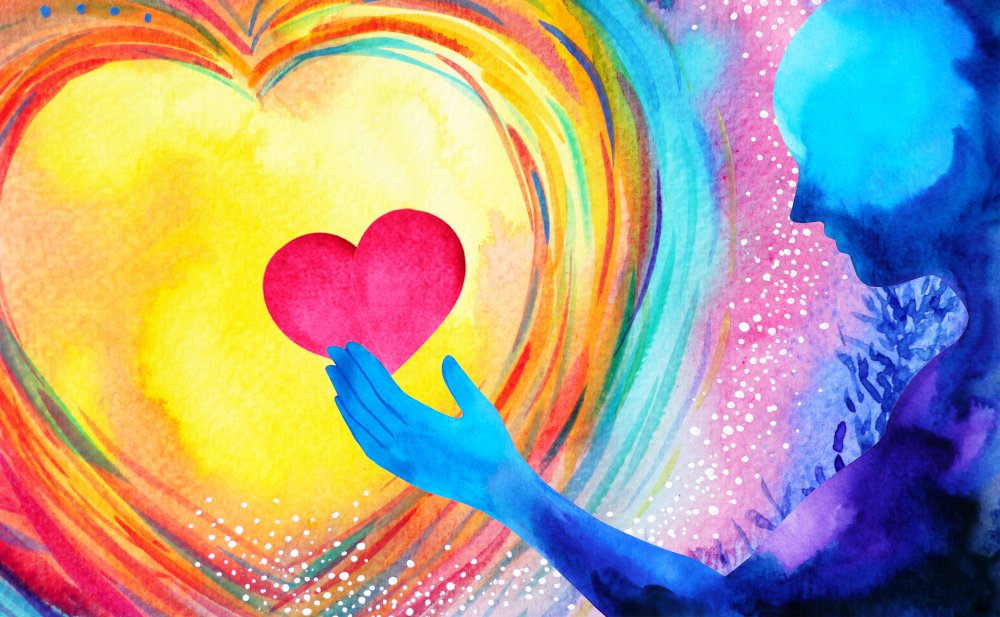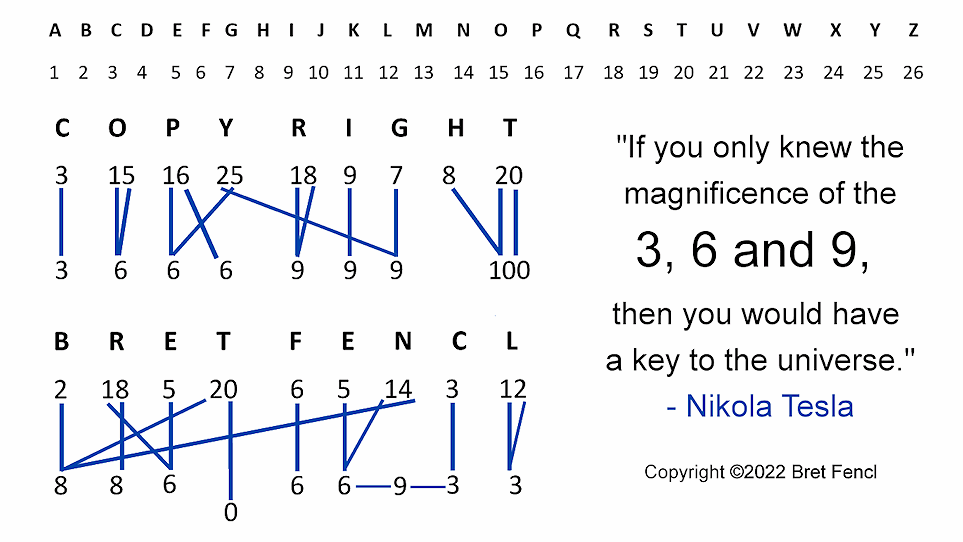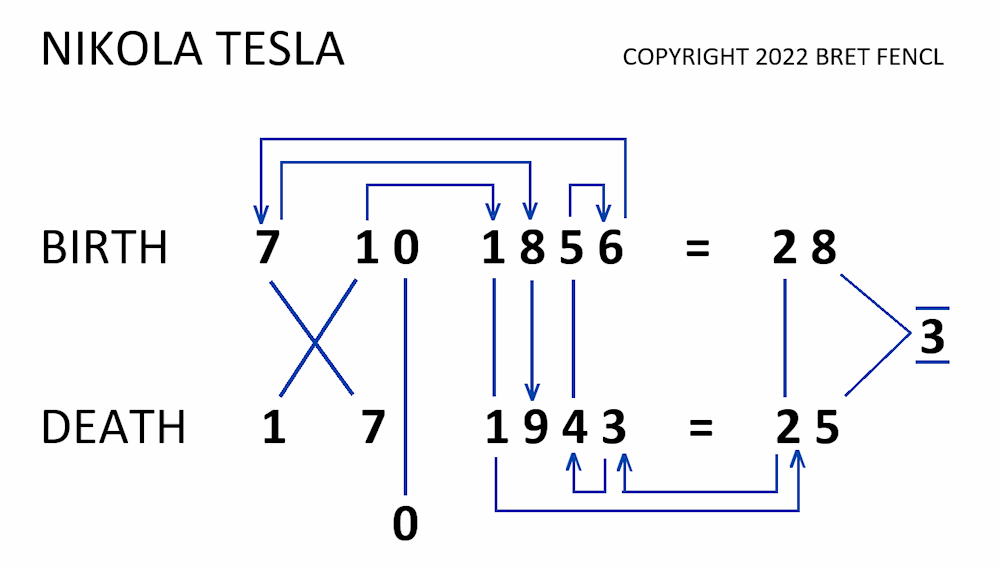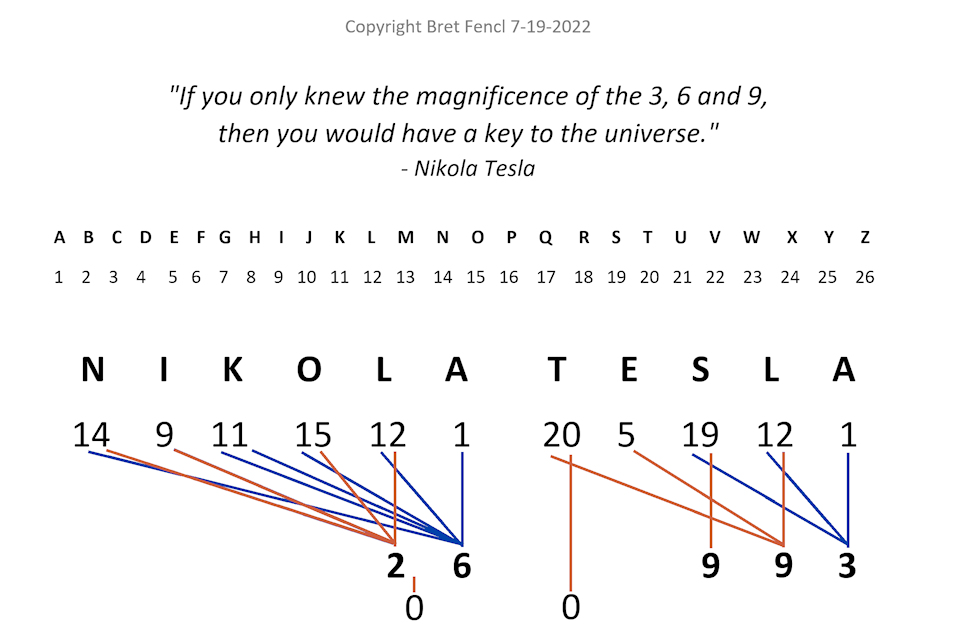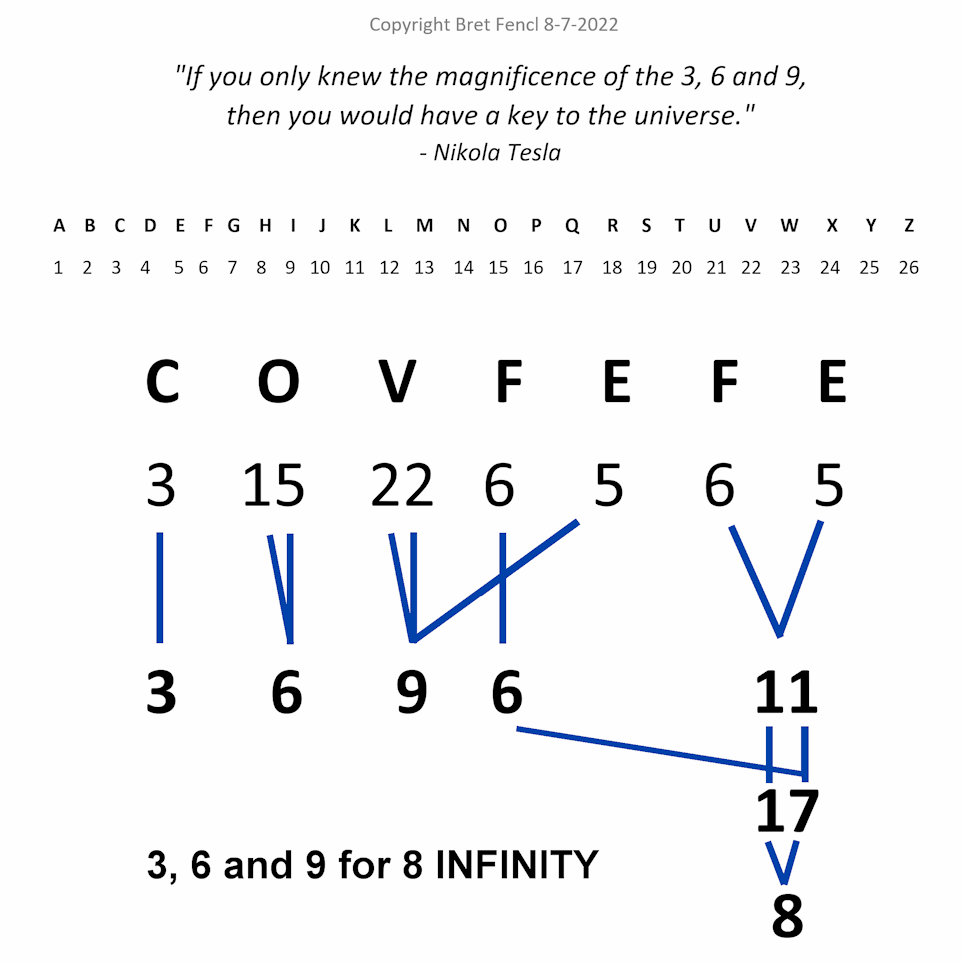 Subscribe